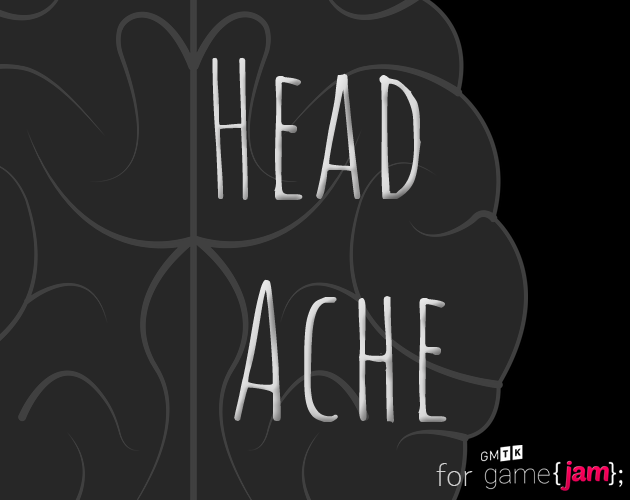 Head Ache (GMTK 2019)
So it's been 1 hours and 35 minutes since submissions closed for the GMTK Jam of 2019 and 2 hours since we first tried uploading the game to our page. Talk about headaches or what.
Anyway, we've managed to uploaded some screenshots of the game so you can all see what you're missing.
We're going to keep trying to upload the zip file until it eventually works, and thanks to Mark for accepting late submissions.
Get Head Ache (GMTK 2019)